Welcome to ANA
All Nippon Airways
ANA connects Oceania travellers to Japan and Asia, with direct flights from Sydney and Perth to Tokyo.
ANA is back to Perth on 29 October 2023!
Celebrating its 70th anniversary in 2022 and starting out with just two helicopters, ANA is now a highly awarded airline providing flights in First, Business, Premium Economy and Economy classes.
ANA is bringing the world closer together
to inspire infinite possibilities.
For more information, please contact: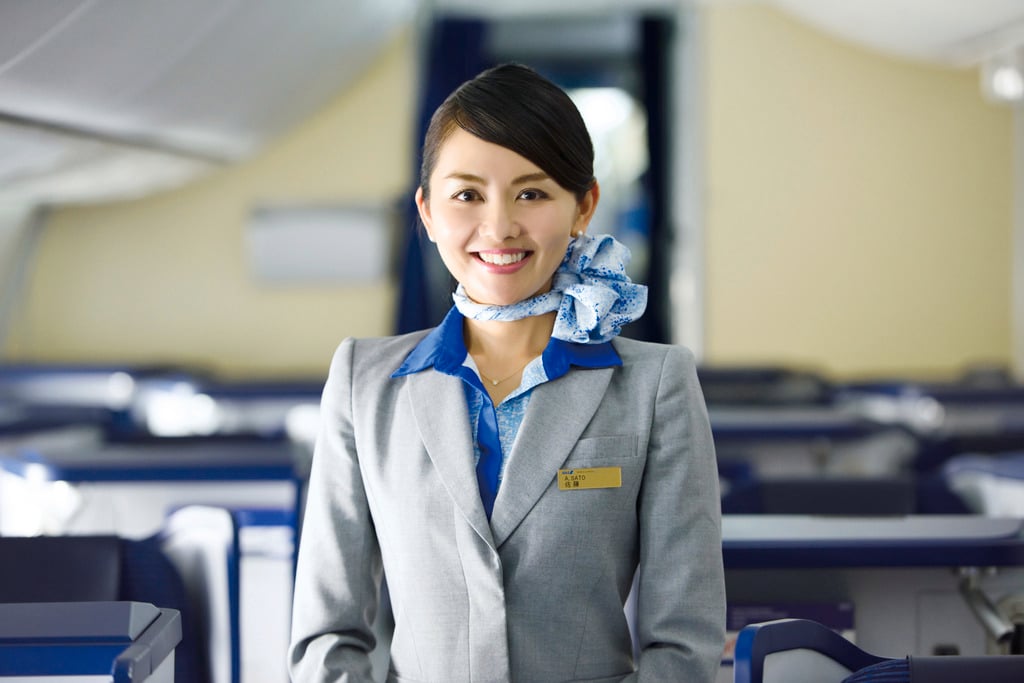 Contact Us
For Trade Partners Only
Inside Sales
Office hours: 9am - 5pm, Monday - Friday except Public holidays
Phone: 1300 107 762
Email: ausales@ana.co.jp
Urgent enquiry outside business hours
ANA Contact Centre: 1800 081 765
Kevin Peng
Input your email and we will send the link directly to your inbox (for easy access on your desktop computer)
For Passengers who booked the flights through an ANA website or ANA Contact Centre
ANA Contact Centre: 1800 081 765
For Passengers who booked the flights through a travel agency or third-party website

Please contact these companies directly for assistance.
Complete the training to enter a lucky draw to win one of ANA's Original Giveaways. We have A380 "Honu" Special livery aircraft models, B787-9 Dreamliner aircraft models, travel packing cubes, laptop bags, and foldable shopping bags to give away!
ANA B787-9 Product Information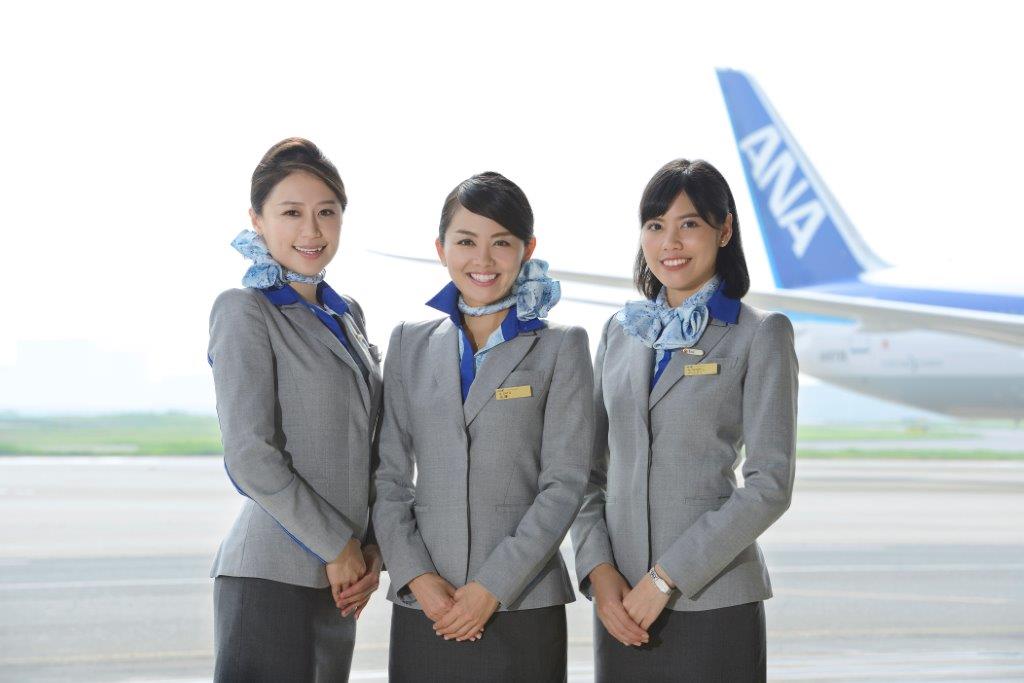 Subscribe to ANA's
Trade Newsletter
for the latest updates
All Nippon Airways, Co., Ltd.